Where to get married in Catalonia
Catalonia is a small country bathed by the Mediterranean Sea to the south of the Pyrenees mountains. It covers an area of 32,000 square kilometres (the same size as the state of Maryland). The capital of Catalonia is Barcelona. From Barcelona it is easy to get to any point in Barcelona by various means of transport (there are good roads and good public transport services) and any point is within two hours of the capital. I wanted to make a selection of some places to get married to help you get your bearings.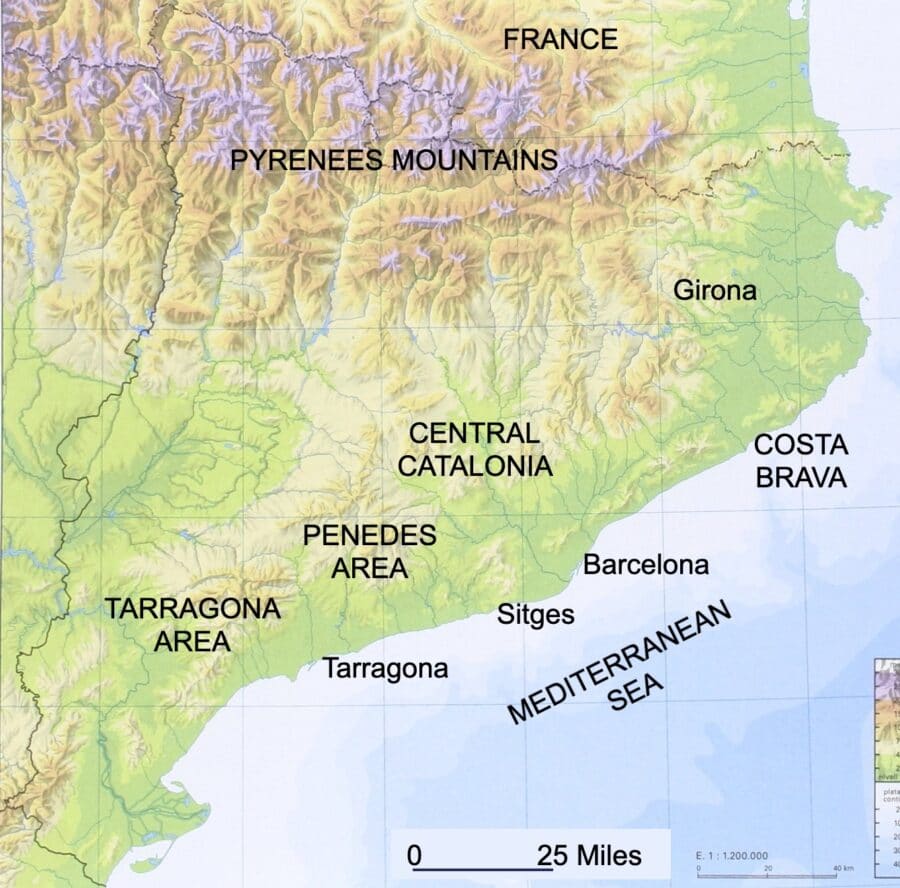 Barcelona City and sourrondings
Barcelona is known all over the world for its many unique places. I have made the selection of some houses, mansions and hotels, but there is much more to discover.
South of Barcelona, there is a region known for its wines and cavas. There you will find magnificent houses, with a unique environment, and a suitable climate all year round.
In the south of Catalonia is the region of Tarragona. Tarragona stands out for its variety of landscapes. It is only between one and two hours from the center of Barcelona and there are many leisure possibilities in the whole area.
Girona and Costa Brava Area
Barcelona City and sourrondings
The Costa Brava is the region that starts about 50 kms north of Barcelona. There is a unique gastronomy in the world, incredibly well-kept landscapes that have nothing to envy to any other region in Europe, and a special level of service. The capital of the region is Girona, for many it is the most beautiful city in Catalonia.
I hope you liked the selection. I know I have forgotten other corners, but I hope I have been useful. Do not hesitate to contact me to help you choose the most special place for you, on the most special day.