Anna Winward
CEO, HEAD PLANNER AND DESIGNER
AT JUST MARRIED BARCELONA
My dream came true just four years ago when I decided to change my life and career  to help couples from all over the world to plan and design their weddings in Catalonia, Spain.
I live near Sitges, in the Barcelona area, surrounded by hills and vineyards  overlooking the beautiful Mediterranean sea.
I have always had a major interest in languages and cultures. I love travelling to different countries,  meeting their people, learning about their ways of life and traditions.
I am multilingual, I speak the local languages. I have the know how, I moved to Catalonia when I was 6 years old.
I will you find your ideal venue and vendors with my knowledge of the area. I will not only help you with the planning and designing of your wedding, but I will also prepared dinner parties and other activities for you and your guests to do while in the area, as well as managing your accommodation and transportation.
I have experience planning weddings for couples of different nationalities and cultures.
My team and I will take care of you and your guests, planning and coordinating your destination wedding, while you relax with your guests in this beautiful part of the world.
Now let's start talking about yours!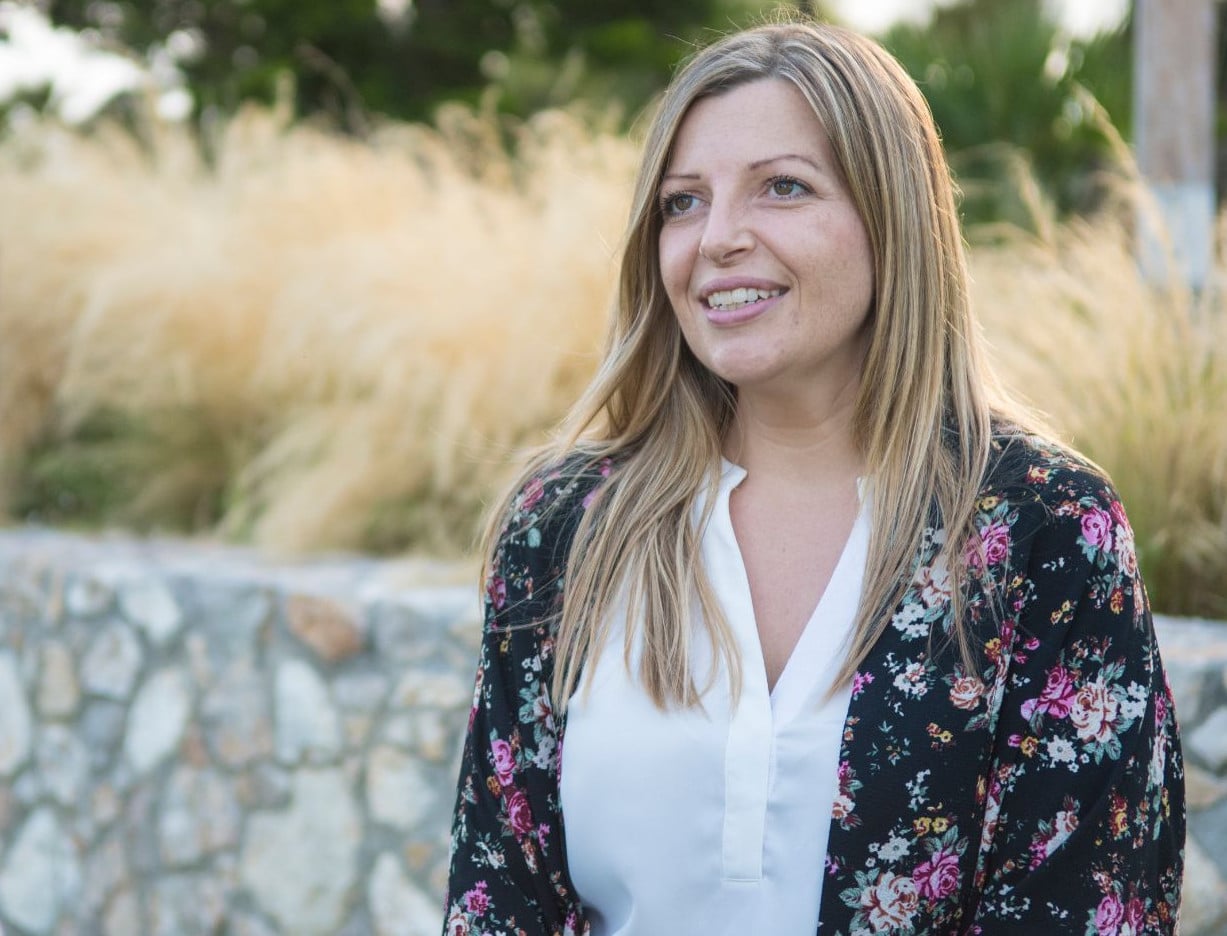 Barcelona really has eveRything!
Wow your guests not only with your amazing destination wedding, but by immersing them into a true Spanish experience.
Take your guests on unforgettable day trips discovering Barcelona's cultural heritage, Cava tasting at the local vineyards, boat trips at sunset, rooftop cocktails, alfresco soirees, beach BBQs or pool parties.
I will plan different activities to look after your guests while they
are here, and believe me, they will be talking about your wedding for years to come.
All of my services are tailor made to each of my couples. I love to incorporate your ideas into the  planning, designing and styling, also including different traditions.
My first consultation is free of charge, you will see who the person in behind the name, and we'll get to talk about all the details of your wedding, letting me in on your wedding vision.
Here is a list of my main services, which I will adapt to your needs, sending you a personalized quote after our frist consultation:
Wedding Planning & Styling.
Elopements.
Day of Coordination.
Worldwide Destination Wedding
Honeymoon Planning.
Marriage Proposals.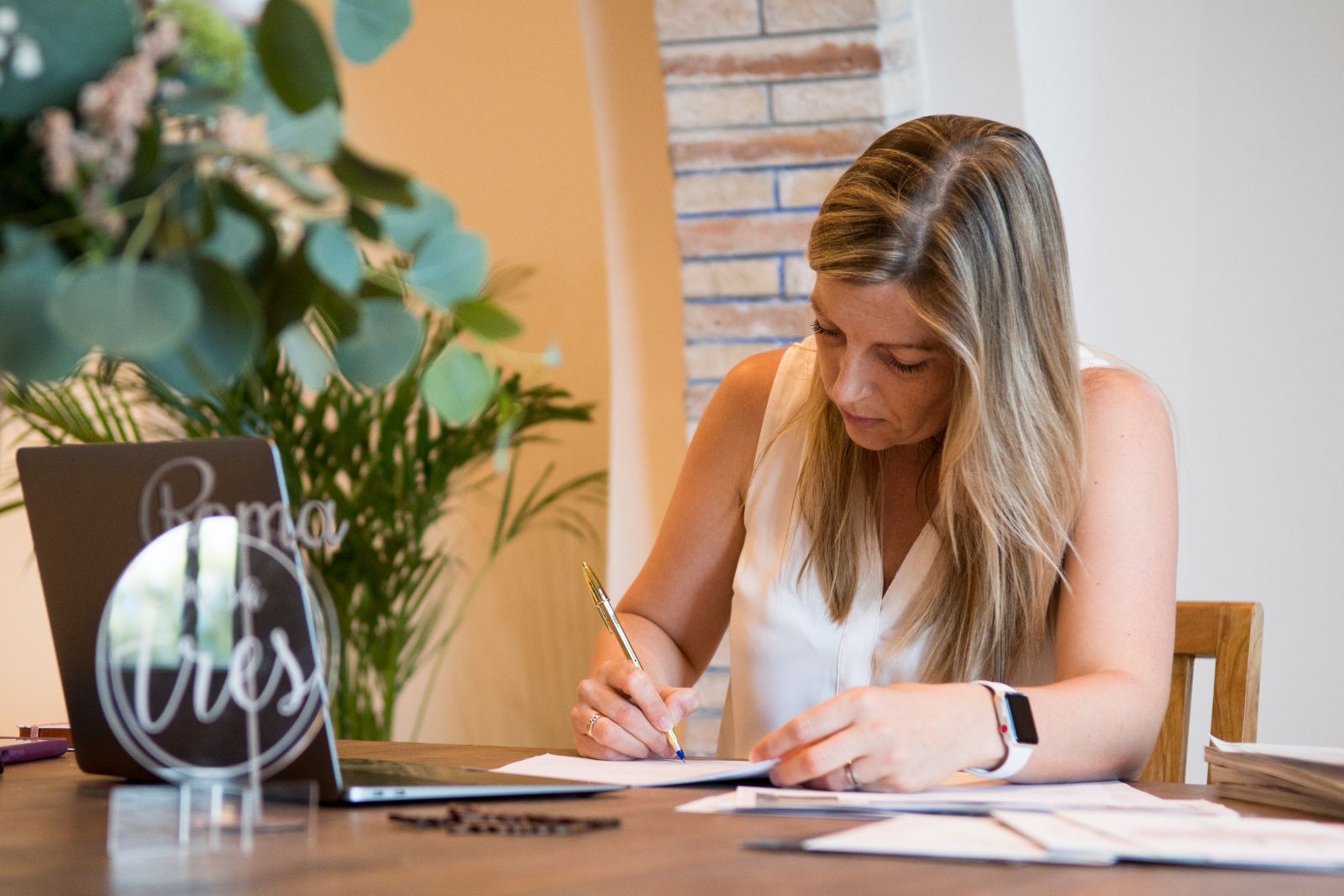 Anna, head planner of Just Married Barcelona has been an angel throughout our wedding planning.

Despite being extremely responsible and organised, Anna has also been very caring and helpful throughout.

Anna uses her time and effort wholeheartedly and made sure to make our dream come true.

Thank you Anna for a truly magical wedding that has been beyond perfect!!
Anna was one of the best decisions we made. She was super patient, accommodating and super knowledgeable. I do not know what I would have done without her. She is very attentive to detail and is always available. My experience with her was fantastic.

Not only was my wedding perfect, but so were the months of planning before my big day, she was my eyes, as I live in Canada and only travelled to Sitges a couple of days before the Wedding. She went over and beyond on everything she did; She set up various Skype meetings for me to meet the different vendors, she Skype video called me from the venue I had rented so that I could see it all and get an idea of the flow, she took us to meet the vendors when we arrived (florist, makeup artist, DJ, caterer…), got all the vendors to meet before the wedding day, we went touring around the town so we were familiar with it, and she even Skyped my dad with her personal phone the day of the wedding so he could be part of the ceremony as he was in Mexico.

She cares so much for her clients and truly makes your event special. She is passionate, and it shows how much she loves making your day the best it can be. I am 100% sure that if we ever host an event in Spain we will be calling her. Anna truly made my wedding amazing. I strongly recommend her.
Anna is incredible!

She was the most supportive, organised and helpful wedding planner that we could have asked for!

As we live in England, Anna was able to communicate on behalf of us, so that we could have our dream wedding in Barcelona, without needing to fly out for every meeting.

Anna made me feel so supported at every stage of the wedding! Nothing was too much of an ask!

Thanks for everything!
Having Anna at our wedding day was a major success!

During the months of wedding planning she was always available, she made us feel close to her and contributed with ideas that had not occurred to us. And of course, one of the best things was to have her on our wedding day! Attentive to all details, making sure everything was in place, helpful at any request and always with a smile (which is not always easy when under pressure).

In a nutshell? Security and trust!! I was able to relax knowing that Anna was at my wedding, supervising everything went as planned. From the previous preparation, to the organization, and logistics of the guests, as well as coordination the different details that arose during the Wedding Day. She even helped me with my dress' tail, by taking it up for me, ready for me to start the first dance! 🙂
Definitly highly recommend!

Anna was the best choice we had ever made in our elopement preparation.

She was so patient and professional, full of experiences and ideas. She customized our wedding to us.

During the preparation time, she had made many efforts, busy in contacting all the vendors and communicating with us by telephone (not mentioned we have 6 hours time differences between China and Spain), we didn't have to worry much, she had made everything in an orderly way.

I have to say, this was a great beginning of our marriage and a special experience in our life.

Anna has great passion about this beautiful career and she knows how to plan a wedding, last but not least, she really cares how other people feel. So if you have a plan to get married in Barcelona, I will definitely recommend Just Married Barcelona to you.
Anna was amazing, from understanding what we wanted on our day, to helping us plan every little detail. We would highly recommend!