Wedding Planners, Event Designers
Where your dreams will come true.
Tailor Made Wedding and Event Planning
We specialized in organizing personalized weddings and events.
We love all sort of celebrations and parties, and we will make yours a memorable one.
We will look after you, taking care of all the little details, allowing you to relax and enjoy your big day.
We are based in Vilanova i la Geltrú, Barcelona, but we will travel to wherever you event is.
Full Wedding Planning Service
We believe in tailor-made weddings, weddings as unique as the couple themselves.
If you dream of running away with your other half, we can organise the perfect wedding for the two of you.
Our team will join your vendors to coordinate your wedding day, ensuring professional team management, and peace of mind, knowing that you can step back and enjoy your day, while we look after you and your guests, taking care of whatever may arise.
Do you dream of boarding a flight to take you to your Wedding? If so we can organize your wedding in the Caribbean, Mexico, Las Vegas, Zanzibar, Vietnam o Cambodia.
If you are looking for a helping hand in organizing the perfect atmosphere to get down on one knee, we can organize the perfect setting for a magical "Yes..!! I will…!!".
Let us know where you see yourself enjoying your first days as Mr & Mrs and we will plan the perfect get away!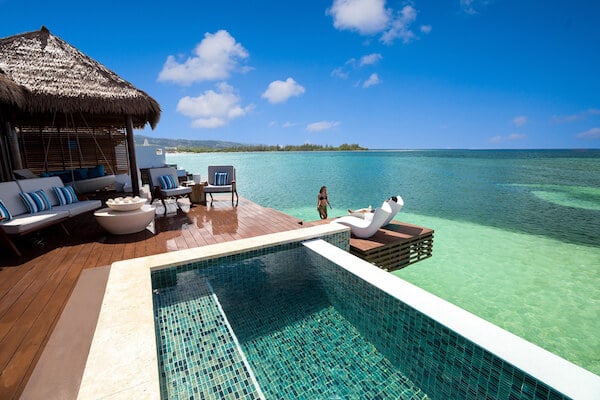 We will look after your friends and family travelling to your wedding, by sourcing local accommodation that best suits their needs.
A great way to spend more time with your guests is organising different get together activities, you could host a Cava Tasting at one of the Wineries, a farewell BBQ on the beach, among many other activities that we can arrange for you.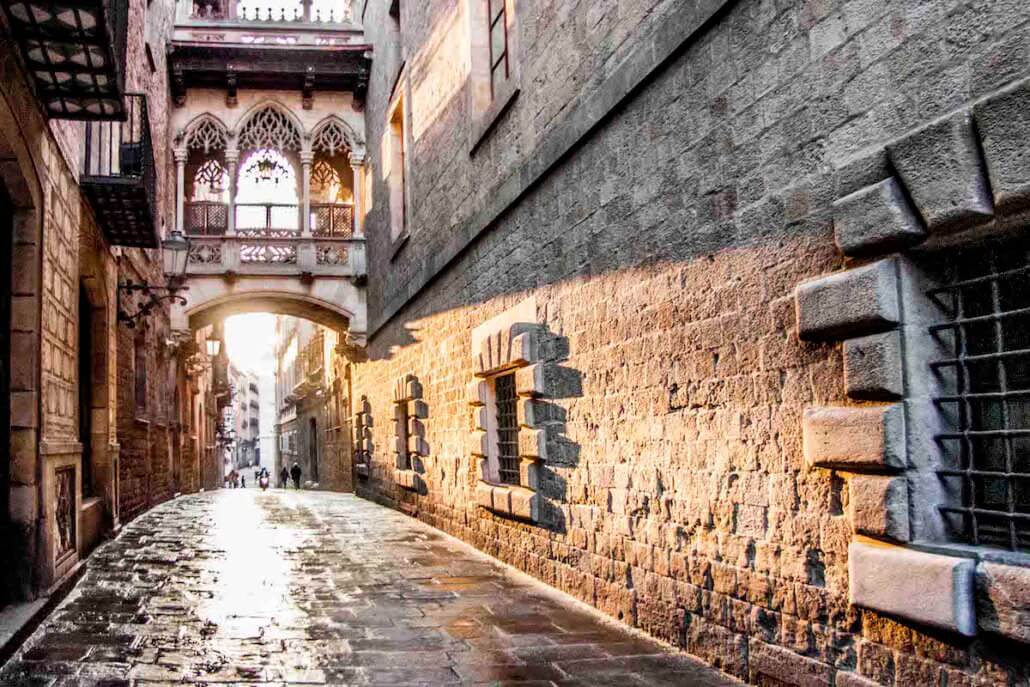 Wedding Planner Consultancy
Do you love planning and organising, but you're not sure where to start with your wedding? If you would like to know some tricks of the trade, and reliable vendors, we can help you by introducing you to the people we normally work with.
Corporate Events or Dinner Parties, Shop or Restaurant Openings, Communions, Birthdays, Evening Does… We love all sorts of celebrations, just let us know what you need, and we will organize it for you!
My name is Anna, and I am the head planner at Just Married Barcelona – Wedding Planners & Event Designers. I decided to set up on my own pursuing my dream, I specialized in Wedding Planning at the Superior School of Protocol and Institutional Relations of Barcelona. And since then, I have helped couples from all over the world organising their weddings and events. I was born in the UK, but I moved to the Costa Brava in Catalonia when I was just 6 years old. I have always had a major interest in people, travel, different cultures, and languages. I am multilingual, I speak English, Catalan, and Spanish to a native level and I have also studied Italian and French. I absolutely adore weddings, and all that weddings involve: the dresses, the flowers, the decorations, family and guest's excitement as the day gets closer…
As a Wedding and Event Planner, I have the opportunity to fulfill all my major interests in my job.
But above all, I feel it is a real gift to share one of the most important days in your lives, helping you with my experience and knowledge of the industry to plan all the details of your wedding or event, taking all the more stressful and/or boring parts of planning away from you, like the sourcing, paperwork, payment calendar… While you enjoy the more creative and fun parts like choosing flowers, decorations details, dresses….
I will make your planning easier, allowing you to relax and enjoy your wedding day or event, knowing that you have a professional team there for you, who will take care of you and your guests.
Anna was one of the best decisions we made. She was super patient, accommodating and super knowledgeable. I do not know what I would have done without her. She is very attentive to detail and is always available. My experience with her was fantastic. Not only was my wedding perfect, but so were the months of planning before my big day, she was my eyes, as I live in Canada and only travelled to Sitges a couple of days before the Wedding. She went over and beyond on everything she did; She set up various Skype meetings for me to meet the different vendors, she Skype video called me from the venue I had rented so that I could see it all and get an idea of the flow, she took us to meet the vendors when we arrived (florist, makeup artist, DJ, caterer…), got all the vendors to meet before the wedding day, we went touring around the town so we were familiar with it, and she even Skyped my dad with her personal phone the day of the wedding so he could be part of the ceremony as he was in Mexico. She gave me lots of freedom of choice, so my wedding fitted my style and preferences. Whatever you have in mind for your wedding, she will make it come true. I am a really OCD person and I was super happy to find someone like Anna, as she was always on point and made sure nothing was left unplanned. She made sure everything was in place, the right colours, and the right textures. She cares so much for her clients and truly makes your event special. She is passionate, and it shows how much she loves making your day the best it can be. I am 100% sure that if we ever host an event in Spain we will be calling her. Anna truly made my wedding amazing. I strongly recommend her. Thank you so much and you are always welcome to visit us in Canada.
It was a wonderful experience to share our wedding preparations and organization with Anna, our wedding planner. We did not have to worry about anything, she was my eyes, and I wasn't an easy bride. I am very grateful for her work, her patience, and above all, her professionalism. Everything was perfect, every single detail, and every single moment of my wedding… Thank you very much for everything Anna.
Anna is great and made our wedding unforgettable. She is a great professional and I recommend her if you want a perfect wedding!
Having Anna at our wedding day was a major success! During the months of wedding planning she was always available, she made us feel close to her and contributed with ideas that had not occurred to us. And of course, one of the best things was to have her on our wedding day! Attentive to all details, making sure everything was in place, helpful at any request and always with a smile (which is not always easy when under pressure). In a nutshell? Security and trust!! I was able to relax knowing that Anna was at my wedding, supervising everything went as planned. From the previous preparation, to the organization, and logistics of the guests, as well as coordination the different details that arose during the Wedding Day. She even helped me with my dress' tail, by taking it up for me, ready for me to start the first dance! 🙂
I contracted Anna for a 40th Birthday party, and it was a good job I did! She arranged everything for me (us). She found the perfect place, ideal meal with different options for special diets, perfect price within budget… She even arranged for the venue to let us project a video we had prepared for our friend. I only had to chose and make final decisions. I am very happy with her services and I will call her again soon to help me arrange another.