YOUR DESTINATION WEDDING


in Barcelona
There is a great diversity of activities for all your guests to enjoy.
An amazing architectural and cultural heritage, plenty of cafés and renowned Michelin starred restaurants to enjoy al fresco dinning while absorbing the relaxed Spanish way of life.
Boutique hotels, top notch shops, sandy beaches and beautiful parks. World known festivities, summer concerts and festivals as well as a very lively night life.
There is something for all your guests to enjoy while here for your wedding, and it's easy to get here from all over the world!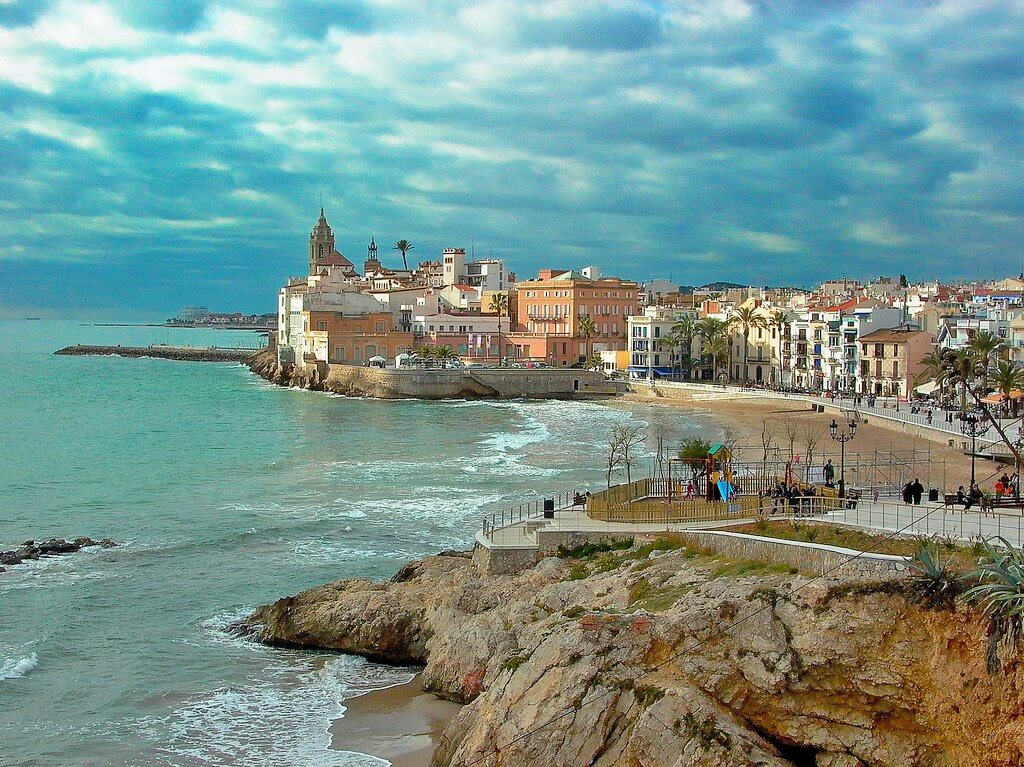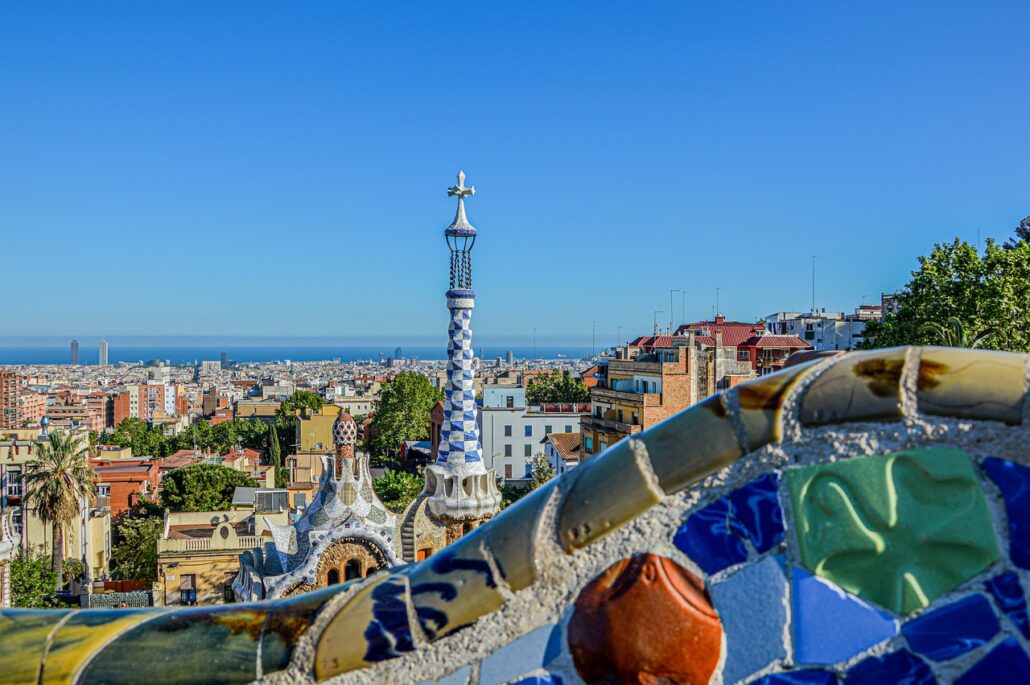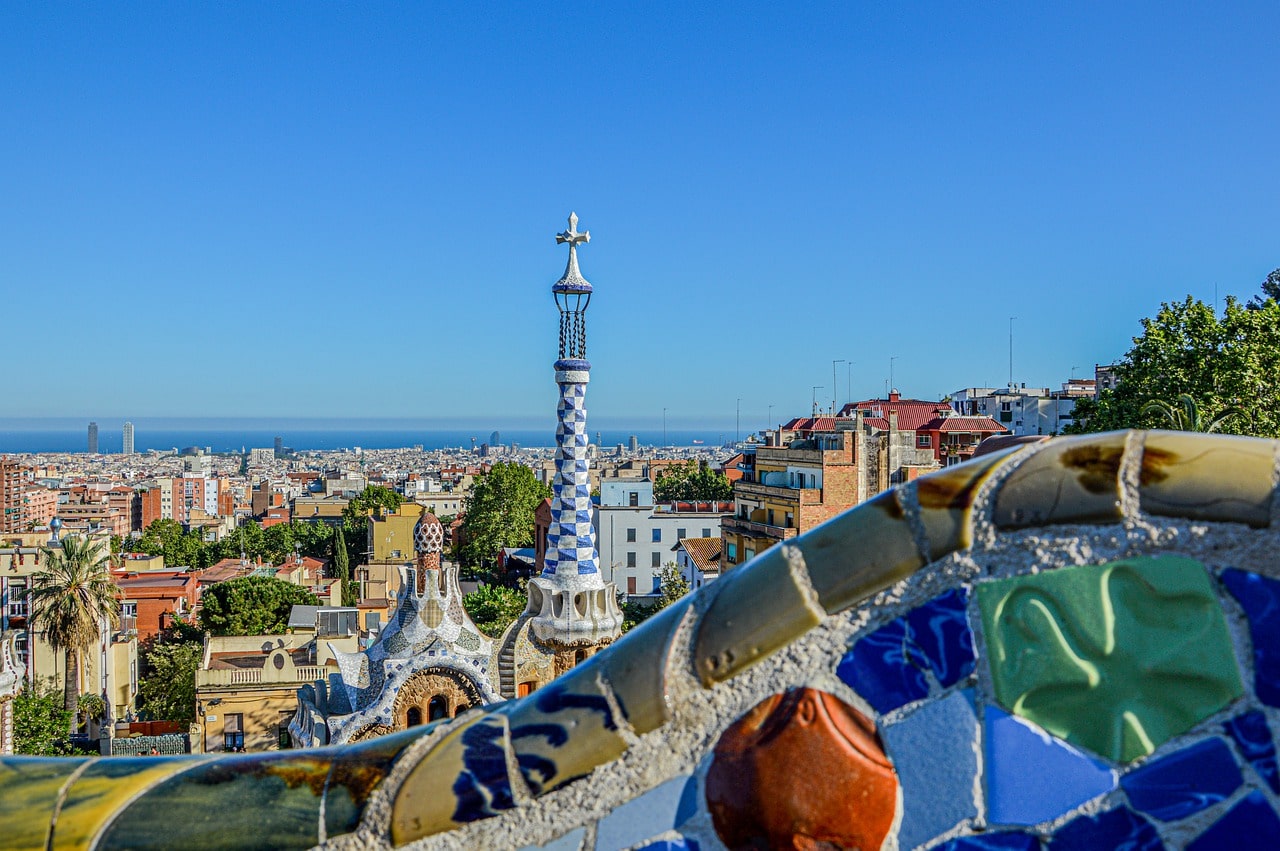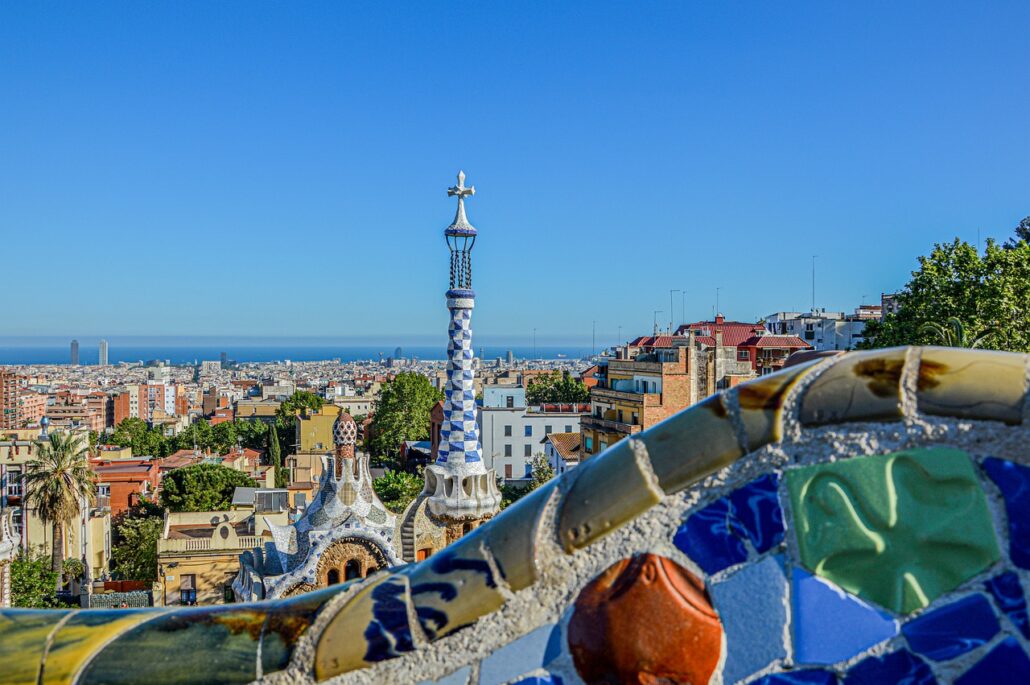 Gifted with the Mediterranean Climate, we have mild winters and warm to hot summers, meaning you can plan your wedding between April and October and still have warm weather and sunshine.
We do have some rain, but we can guarantee around 340 days of sun a year.
Seaside Activities, from sunbathing and strolling along the beach front, to water sports, our beaches offer all sorts of activities for your guests here the days around your wedding.
Catalans love a busy social life and of course eating out is a must. There is a large offer of restaurants, cafés and bars, serving from the most typical Paella dishes at beach bars to the most innovative sophisticated techniques by the Adrià brothers, the Roca brothers, Carme Ruscalleda, Jordi Cruz… served in their well known restaurants. Catalonia is home to great Michelin Star chefs, who have influenced the Spanish cuisine, and wedding caterers' menus.
Day Trips for you and your guests in the Barcelona city it's self or venturing out to discover the more rural Catalonia. Wine, Cava and Corpinat tasting activities in the Penedès region, hot air balloon trips over the coastline, driving a sports car on the Spanish Forumla 1 race track, among many more.
Uncover Catalonia's art, architecture and history. A walk around the city is a walk into history. From the Gothic Quarter to the Ramblas, Gaudi's Sagrada Familia, the Barceloneta beach area built specially for the Olympics held here in 1992 or the futuristic W Hotel landmark to name just a few of the must see places of the city. And let's not forget a trip to Camp Nou.
You'll find everything here is a little cheaper too, your money will go further, and not only your accommodation, but also the restaurants, shops and activities you choose to do.
There is a warm and friendly atmosphere as you arrive in Barcelona. The locals like to meet people from different cities and cultures and they'll welcome you with open arms.
As we drift into the surrounding areas of Barcelona, we'll find beautiful untouched seaside villages, like the Costa Brava in the Griona area, or the beautiful cosmopolitan village of Sitges. Discover ancient castle venues on the sea side near Tarragona, another ancient Roman city.
This area really has something for everyone, a true Wedding Destination.